New Features for '20-'21 Winter Season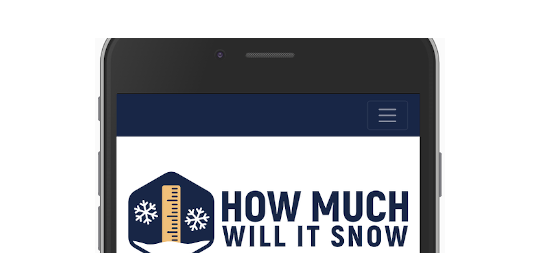 ⭐ Improved Layout for Mobile - Easier to view and navigate on phones.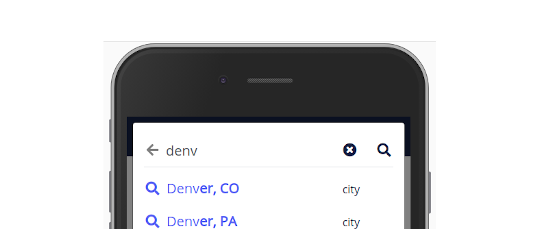 🔎 Improved Search Experience - Faster and better search, helping you find your destination with less typing.

🗺 Improved Location Detection - With permission, we can now use the GPS location of your phone in order to show your local forecast. We don't use your GPS position for any other purpose so we don't save it.
⭐ Redesigned Forecast Pages - Forecast pages now show the next several days (up to 8 days) with weather conditions, and the estimated time the snow should start and stop. National Weather Service alerts are more concise.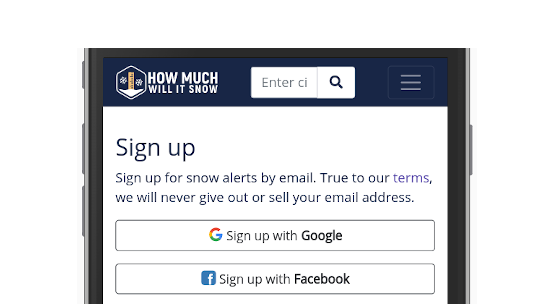 🙏 Simpler Account Creation - Create an account and log in using your Google or Facebook account. No more passwords to remember!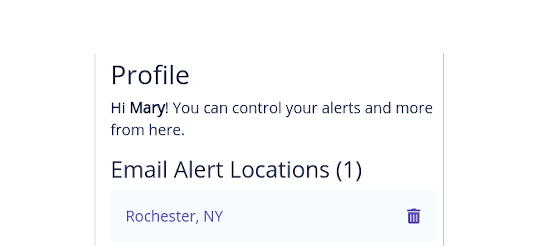 🌩 Better Alert Management - Set email alerts for any location in our database, including Ski Areas. See all your alerts, delete/unsubscribe all from your profile.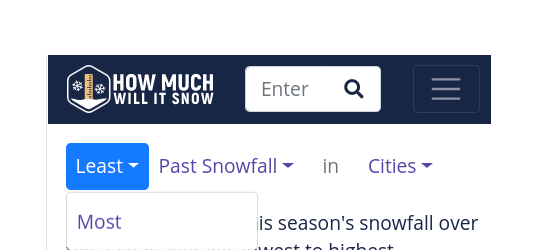 🏅 More Rankings Data and Sorting Options - The rankings page to see this data. Want to know which locations in the USA are having higher or lower seasonal snowfall? Now you can see this, and more.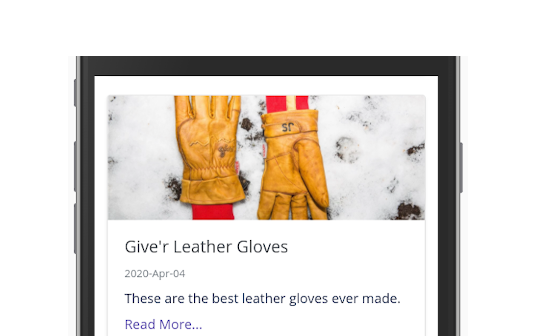 👀 New Blog with Winter Product Reviews - We'll be adding more articles on winter products we love. Is there a product that you want to recommend to others? Please tell us about it. If we love it too, we'll post a review.
📣 Want to reach out and share feedback? Please contact us.
Thank you,
-- The team at HowMuchWilItSnow.com